Hello! We are Robot Cake.
Robot Cake Games is a game development studio based in Hannover, Germany. We love to create great games and always strive to develop the best mobile experience possible. During the past years we successfully developed and launched several mobile games for our clients and for ourselves. We deliver constant support and updates to keep these games fresh and exciting.
We are always looking for great business opportunities and projects. Feel free to contact us!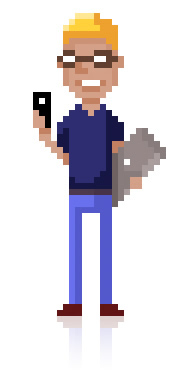 Maik Haider
Co-CEO
Game Developer
B.Sc. in Computer Science
Game Designer
Coffee Enthusiast ☕️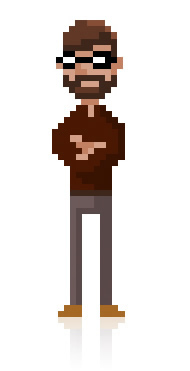 Niklas Lipka
Co-CEO
Graphic Designer
Animation Designer
Media Designer
Hot Sauce Chef 🌶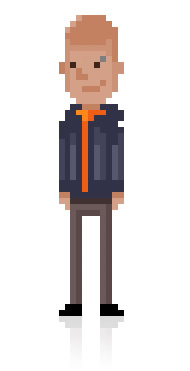 Adrian Mohra
Game Developer
M.Sc. in Computer Science
Software Developer
Aquaman 🧜🏻‍♂️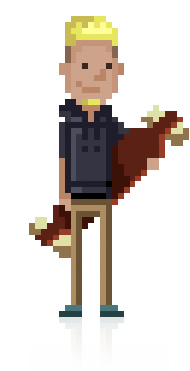 Lukas Pelzl
Game Developer
B. A. in Game Design
Software Developer
Mate Sommelier 🥤