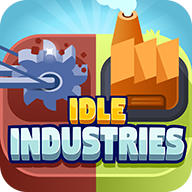 Idle Industries - Launch Your Empire
Do you dream of becoming a successful business mogul, overseeing a global powerhouse you built with your own hands? Well today's the day you forge your new industrial empire!
Publisher: Tapinator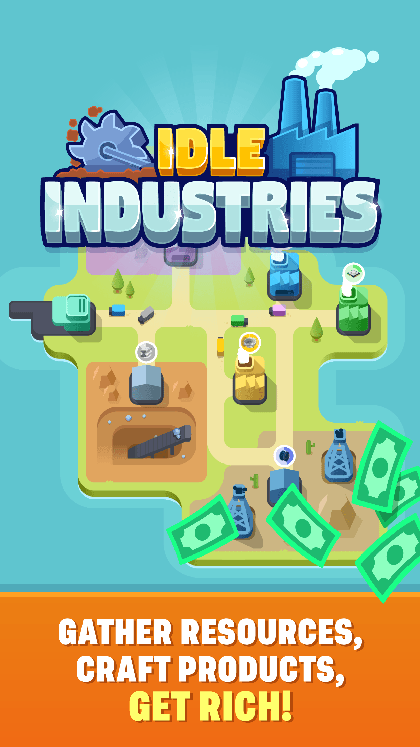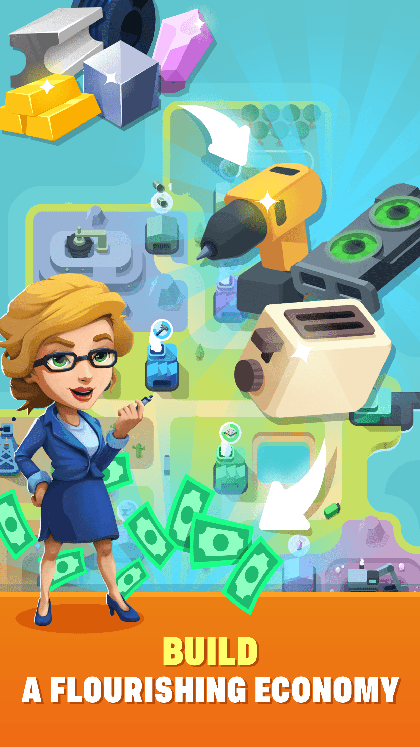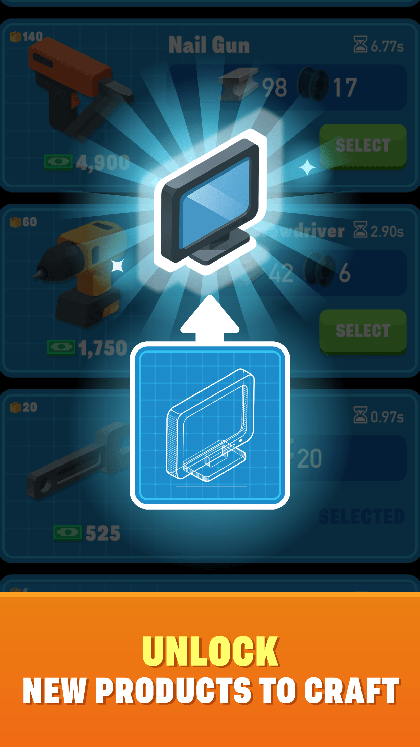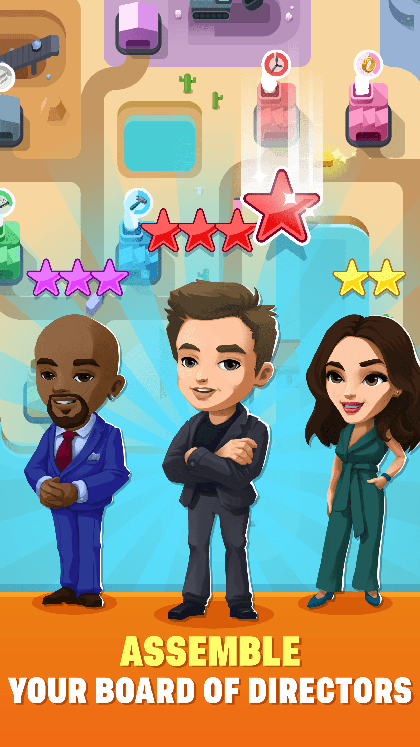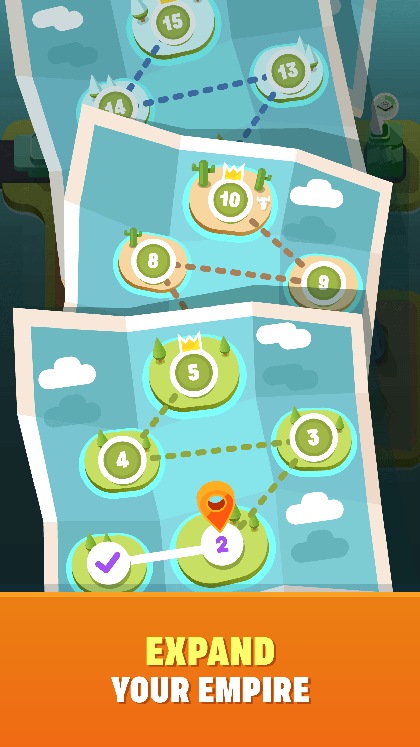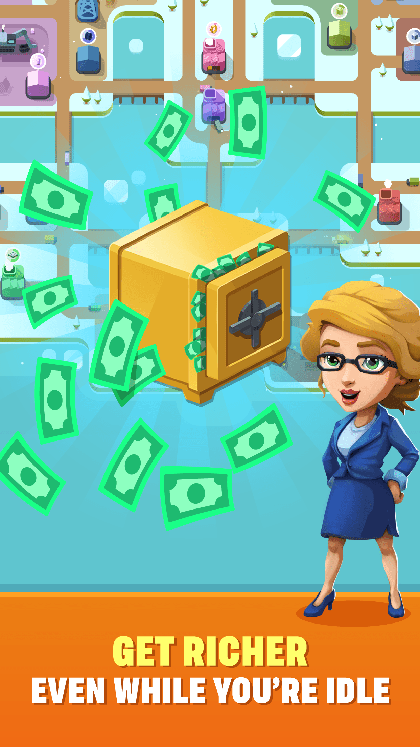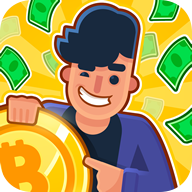 Crypto Trillionaire
The crypto boom is back and you're right on time! Now, we're not just talking millions or billions. Become the first trillionaire on the planet as you build a mining empire!
Publisher: Tapinator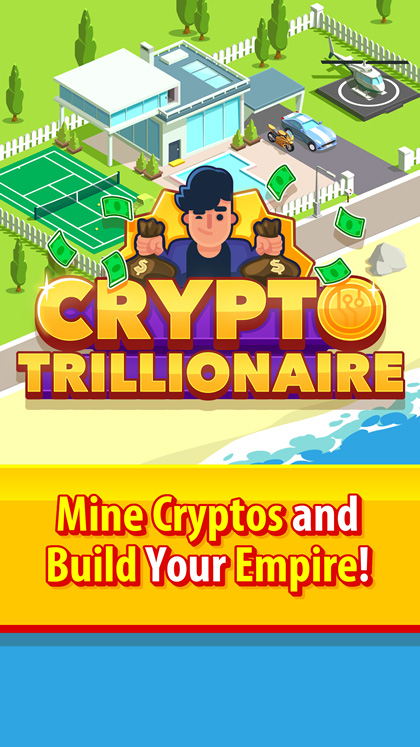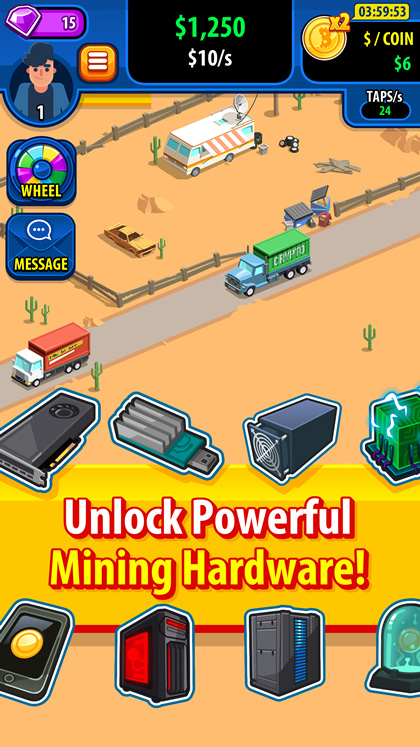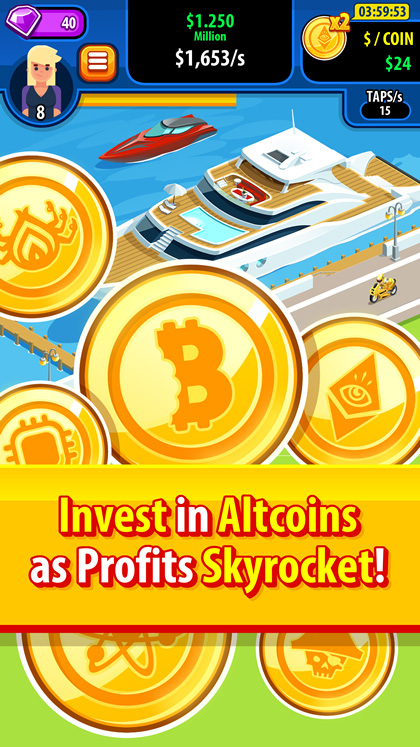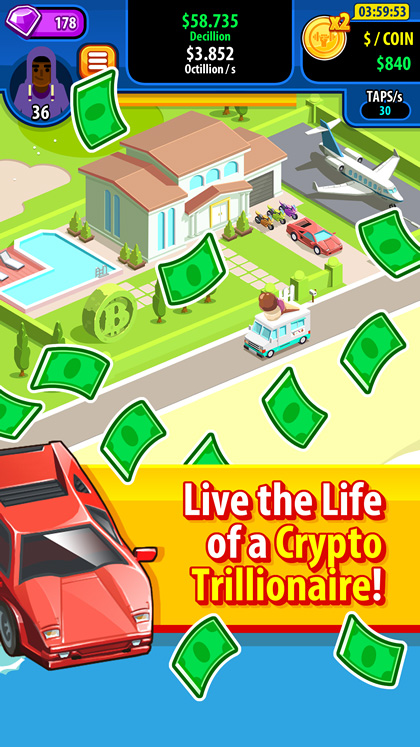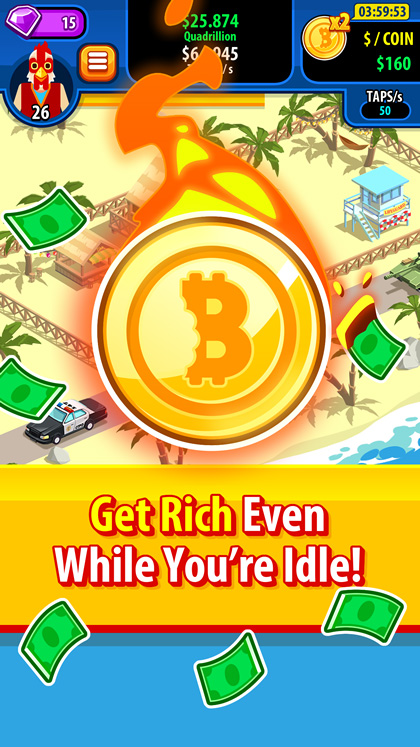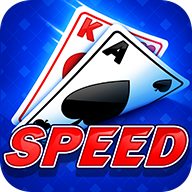 SPEED - Heads Up Solitaire
SPEED is a fast-paced, heads-up version of solitaire. Your goal is simple: place all of your cards before your opponent to WIN!
Publisher: Tapinator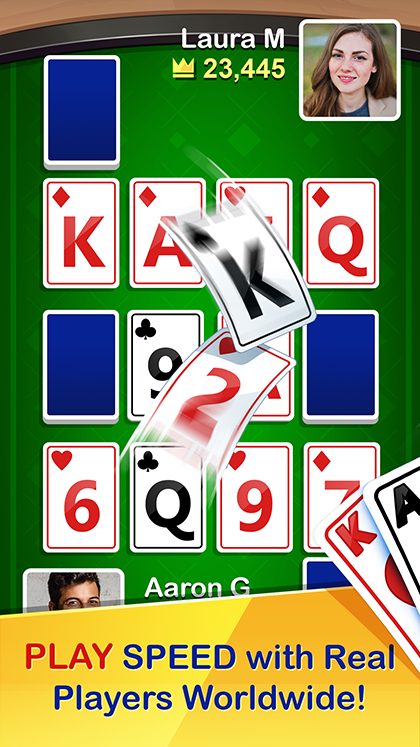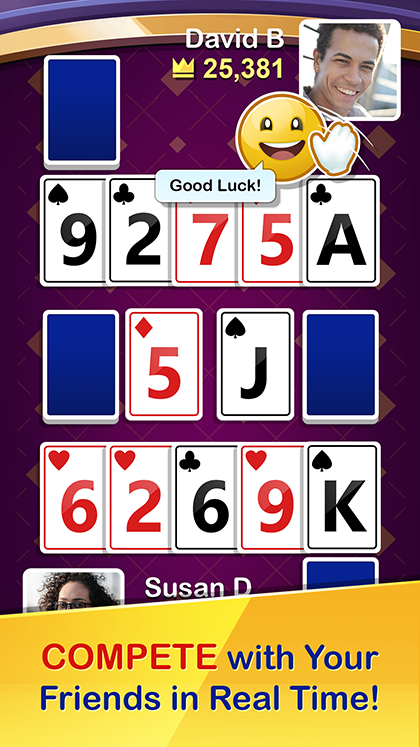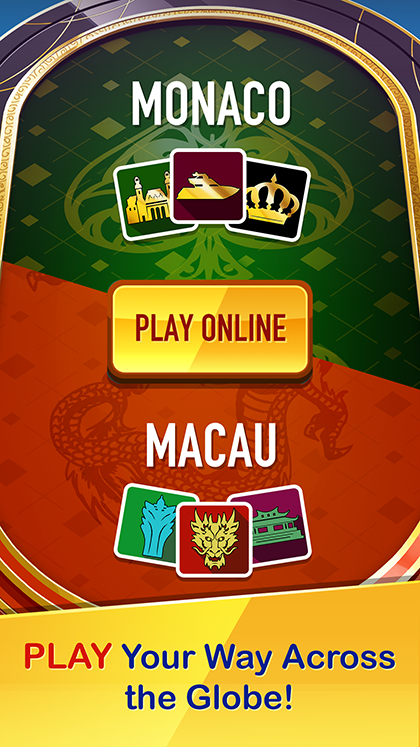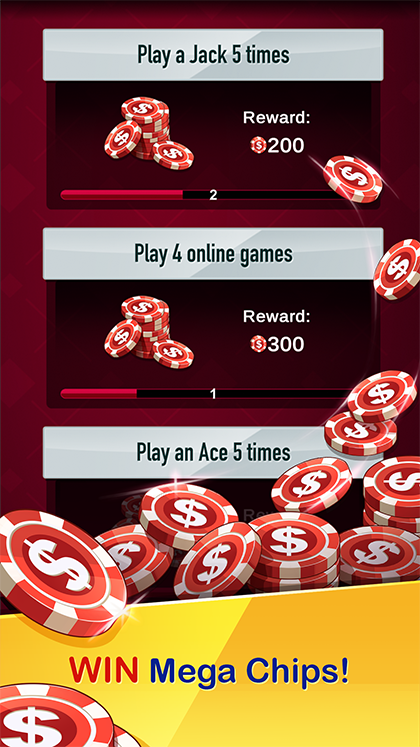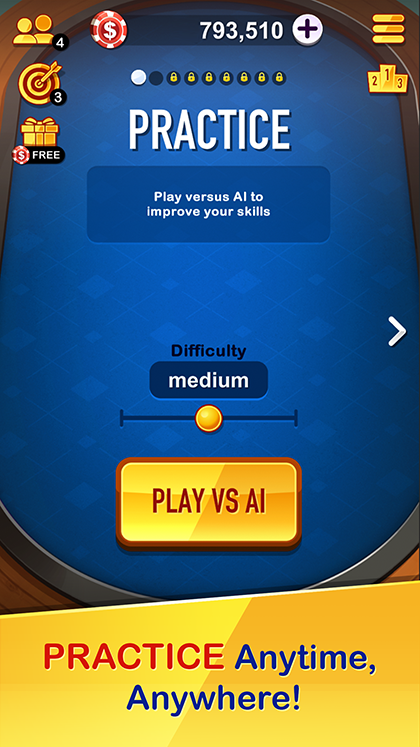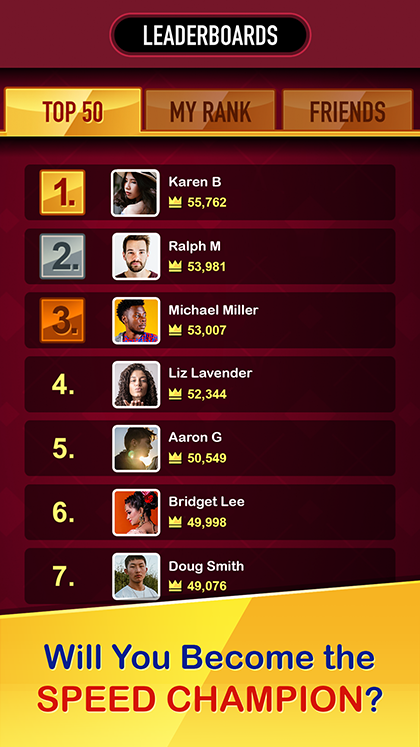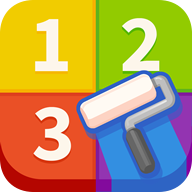 ColorFill
Puzzle game with a brand new mechanic. Fill every blank square with the correct color to solve a level. Completed levels will turn into paintings. Complete 20 challenging levels to unlock a masterpiece.
Publisher: Tapinator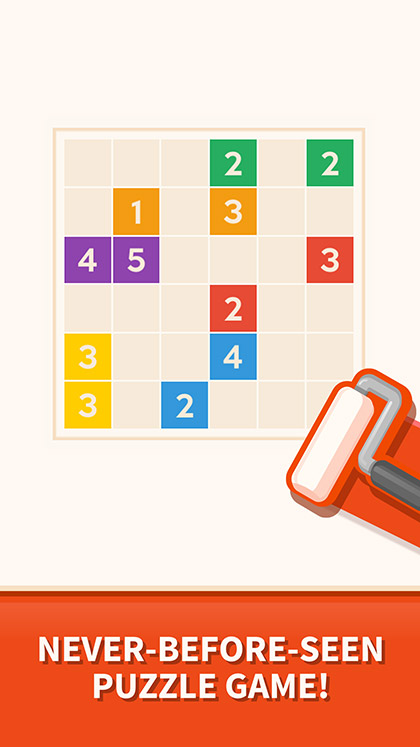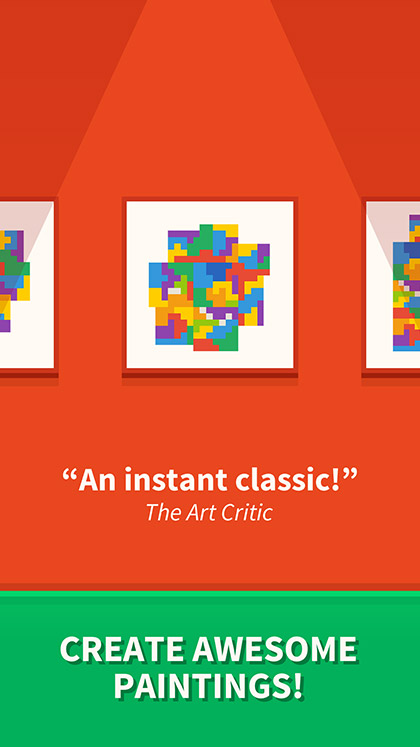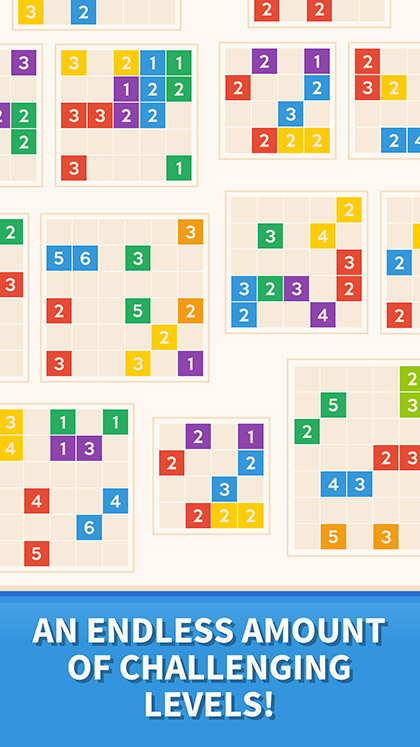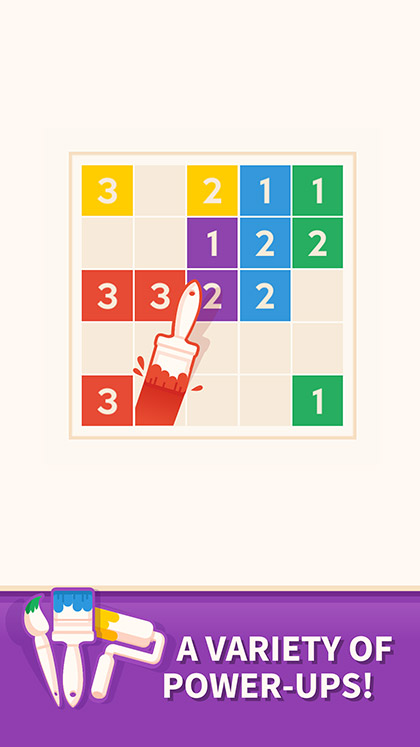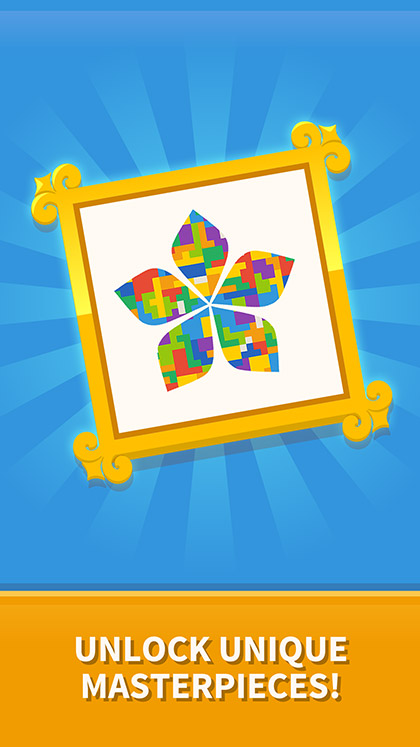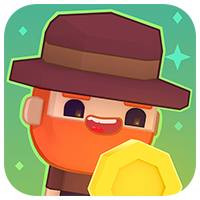 Ruins Ahead
Make your way through endless ruins. Collect coins and precious artifacts. Watch out! You will not only discover treasures in here, but also wicked traps. Rotate the level and move with skill to master the ruins!
Publisher: Robot Cake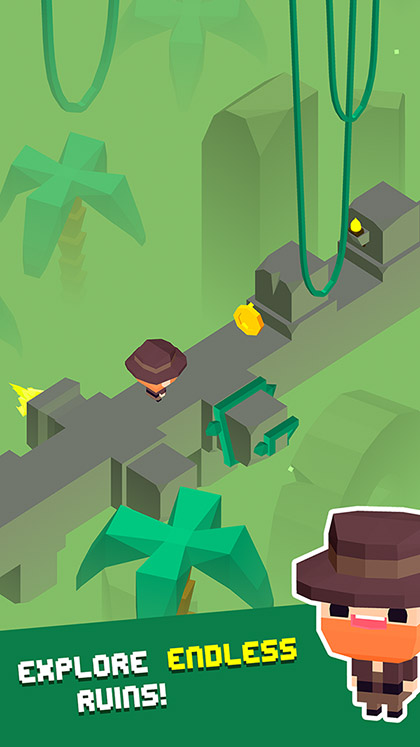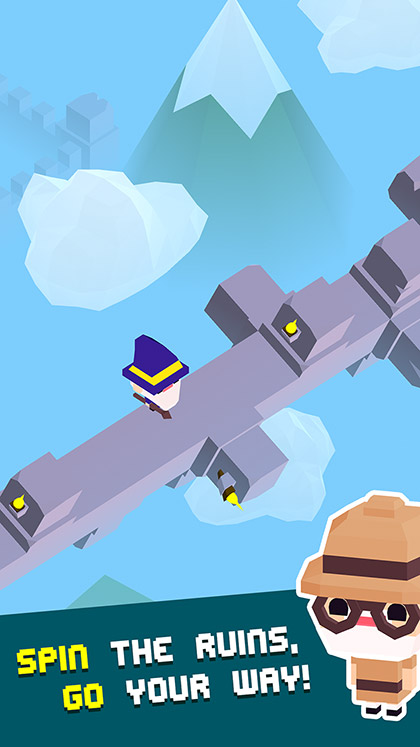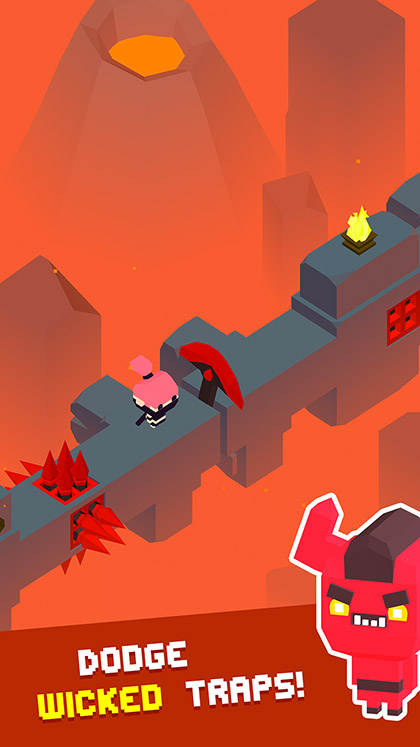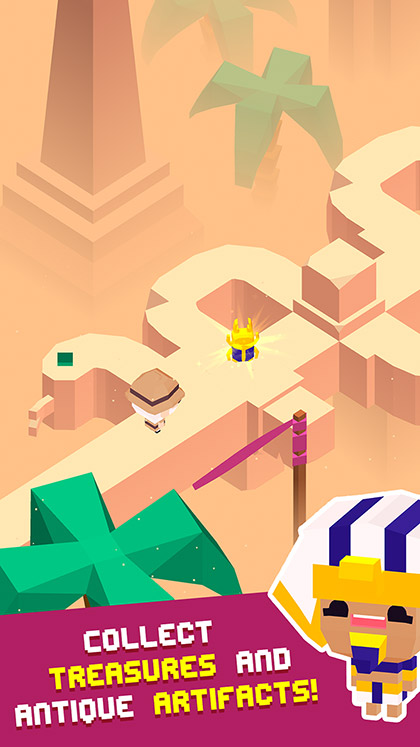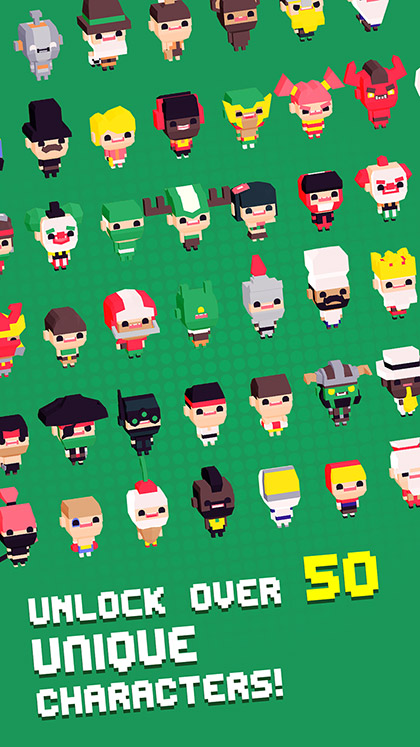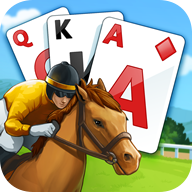 Solitaire Derby
Solitaire gameplay combined with horse racing. Win races and unlock beautiful tracks by solving unique levels. Discover special bonus cards, streak rewards and challenges. Use silver and golden horseshoes strategically to get 3 stars for each round.
Client: Tapinator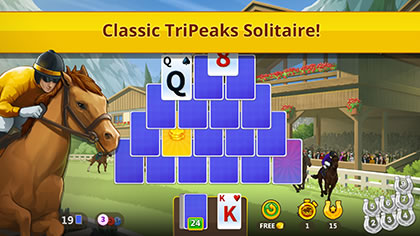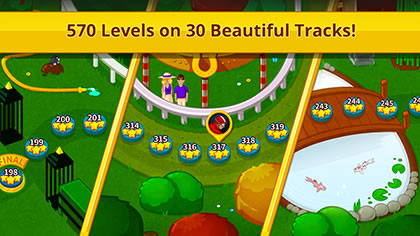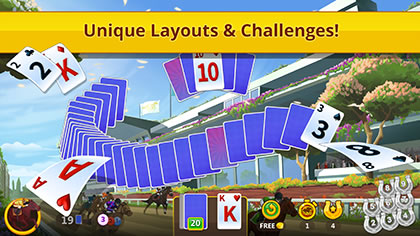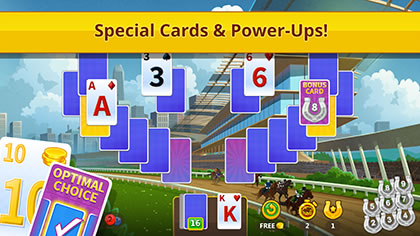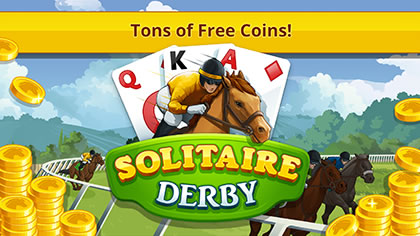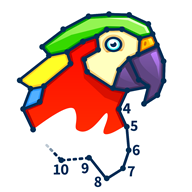 Dot to Dot - Relaxing Puzzles
Create beautiful pictures by connecting the dots in this relaxing game. Then, use coloring to bring your creations to life!
Client: Tapinator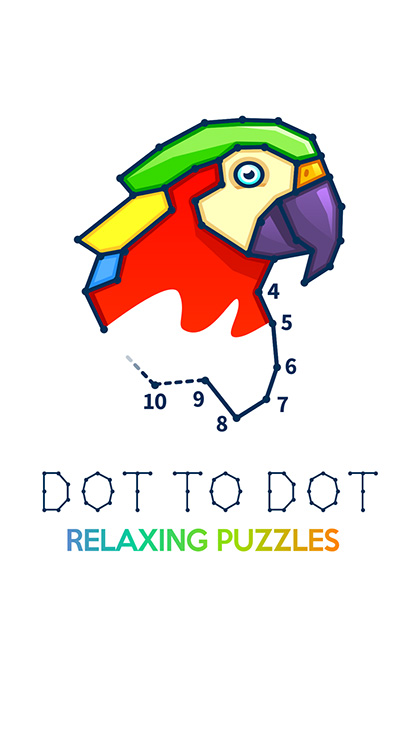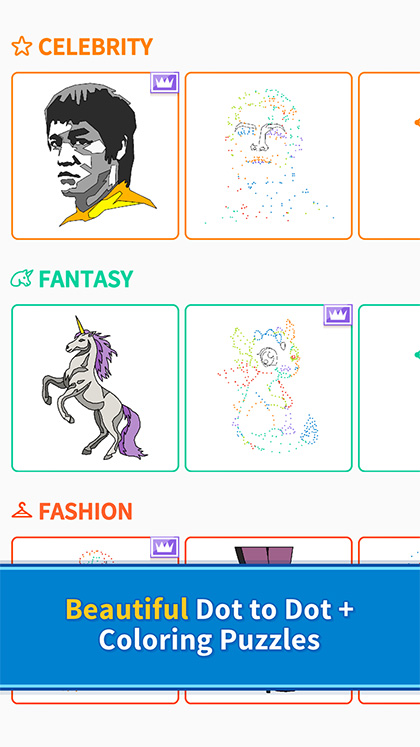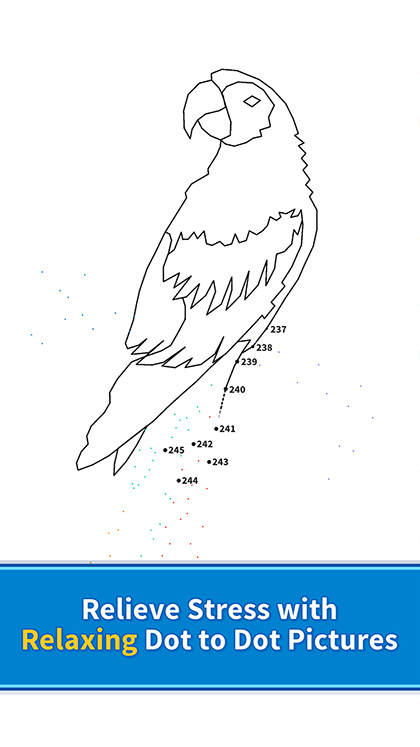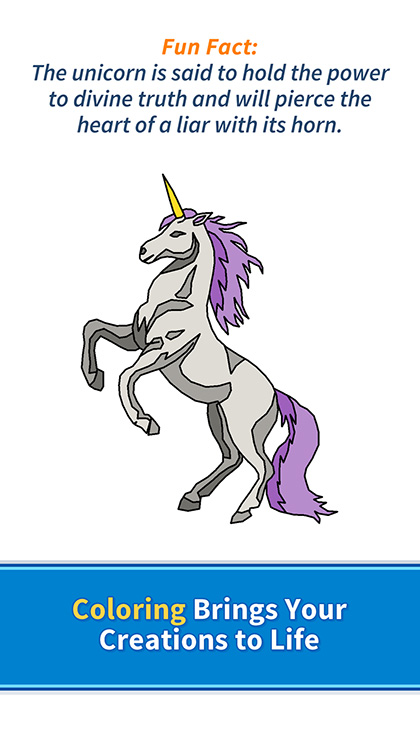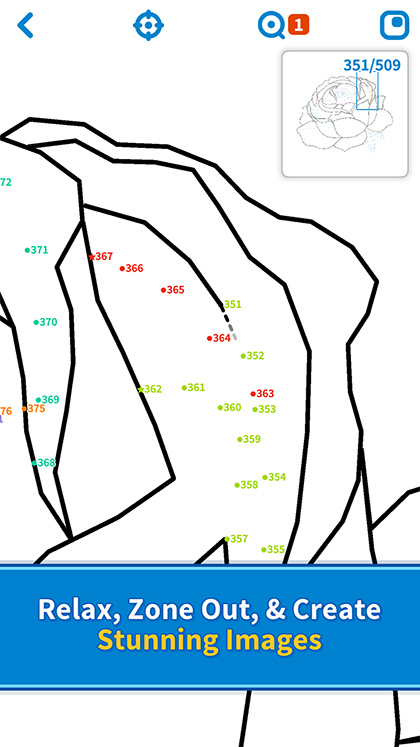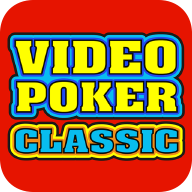 Video Poker Classic
Authentic Video Poker casino game for the full Las Vegas experience. Practice your skills with the Skills Trainer and enjoy real card shuffling and top paytable payouts.
Client: Tapinator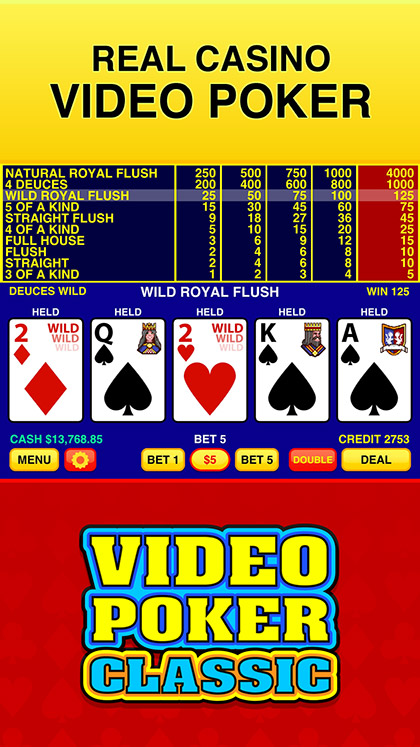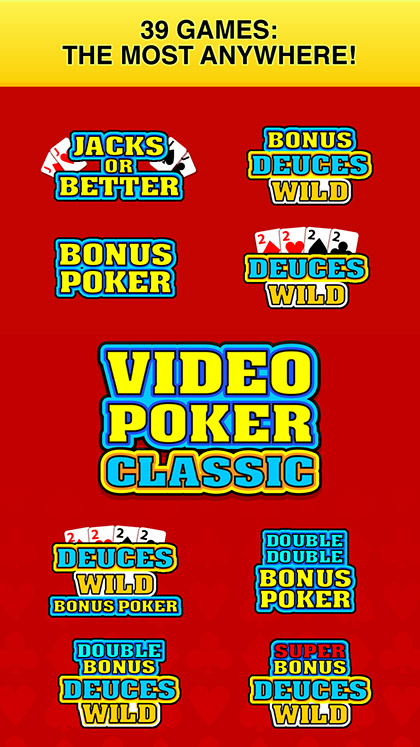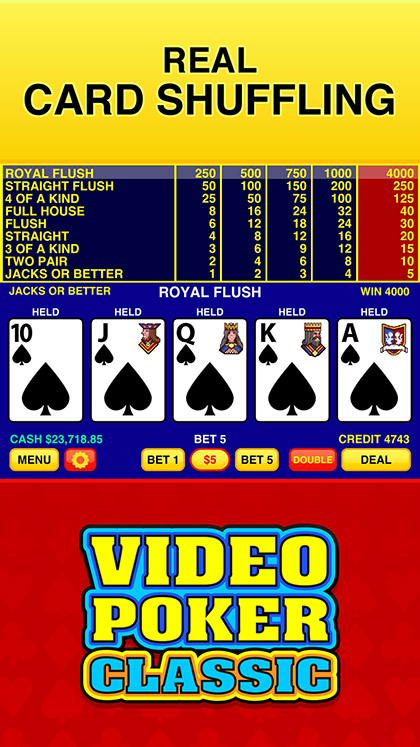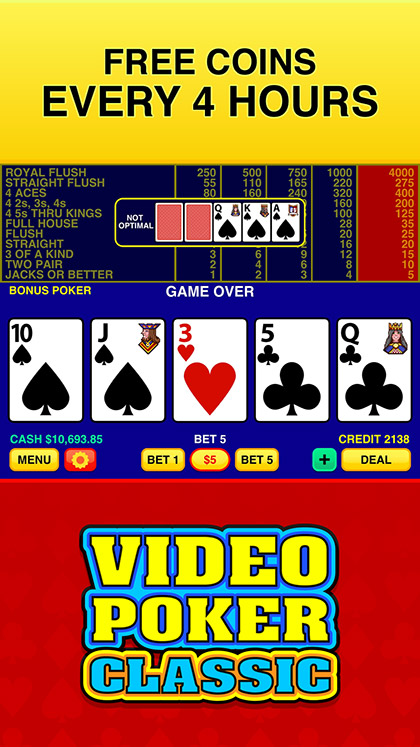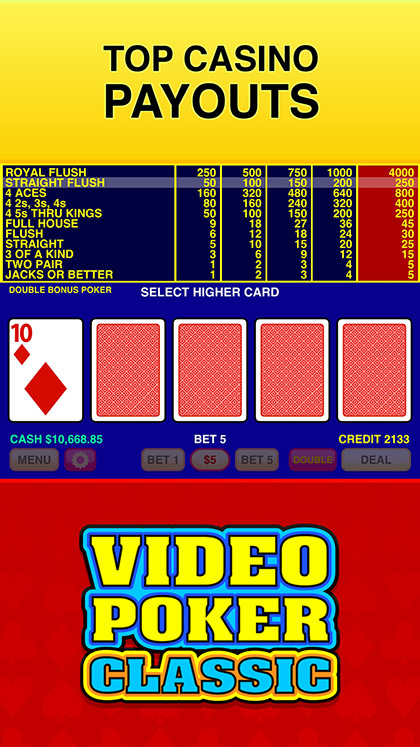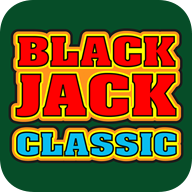 Black Jack Classic
Blackjack with classic looks and authentic casino rules. Advanced strategy options for double down, insurance, surrender and split.
Client: Tapinator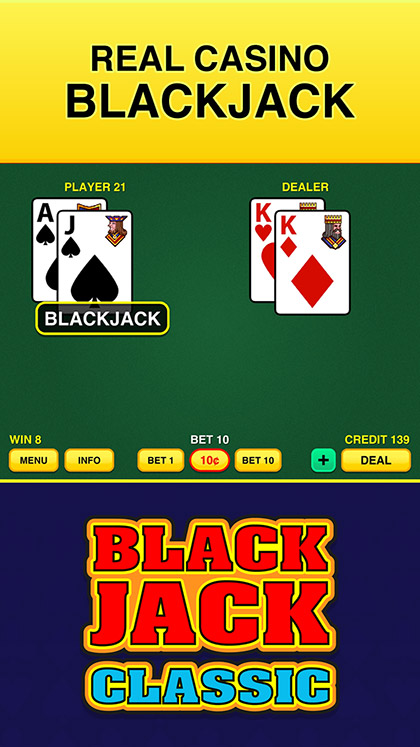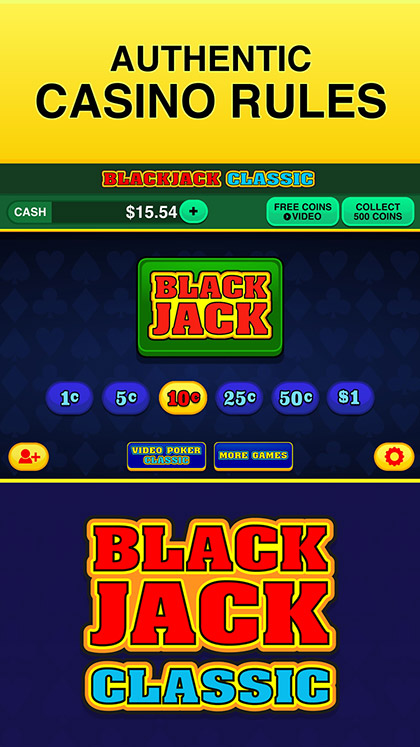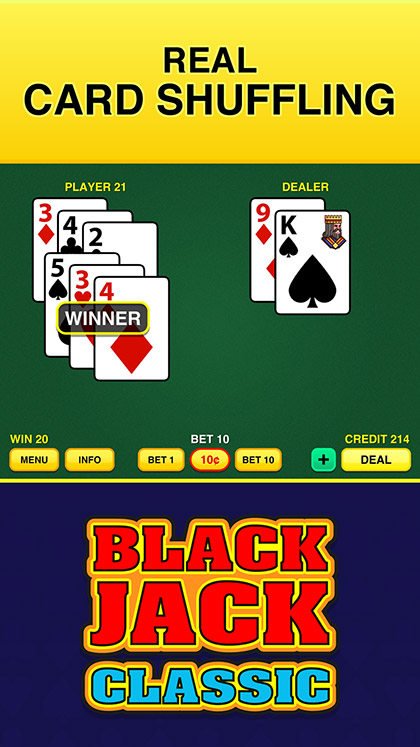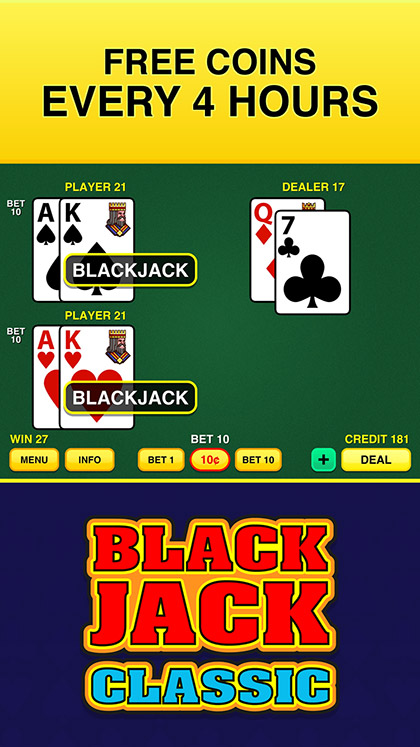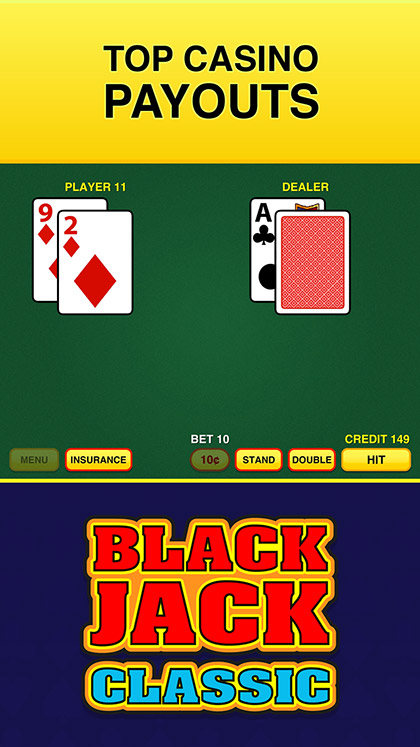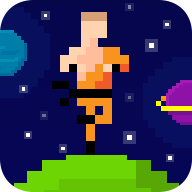 Endless Balance
Balance on top of an ever-growing tree as you move up through the sky into outer space. Collect coins to unlock epic characters. Avoid obstacles including helicopters, gorillas, snowstorms and lightning bolts thrown by the mighty Zeus.
Client: Tapinator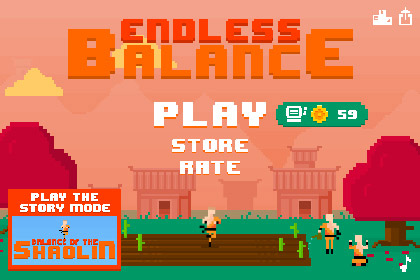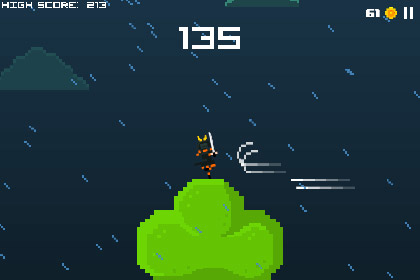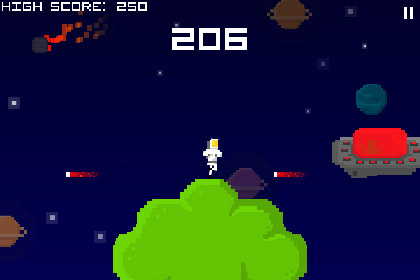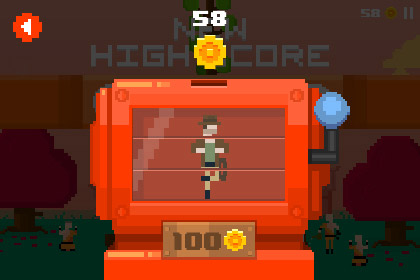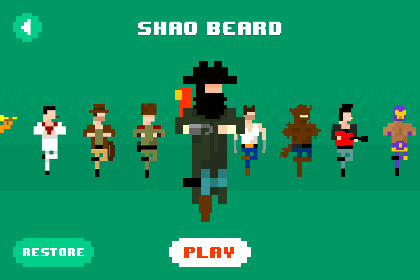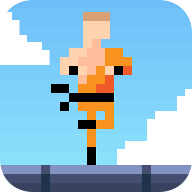 Balance of the Shaolin
Balance on top of ridiculous places like volcanoes, sumo wrestlers, moving trains or the Statue of Liberty. Test your skill and focus to progress from level to level.
Client: Tapinator